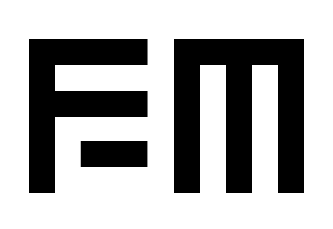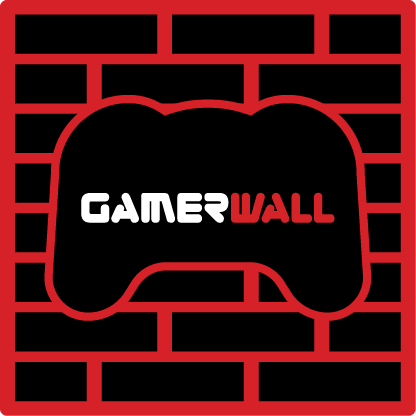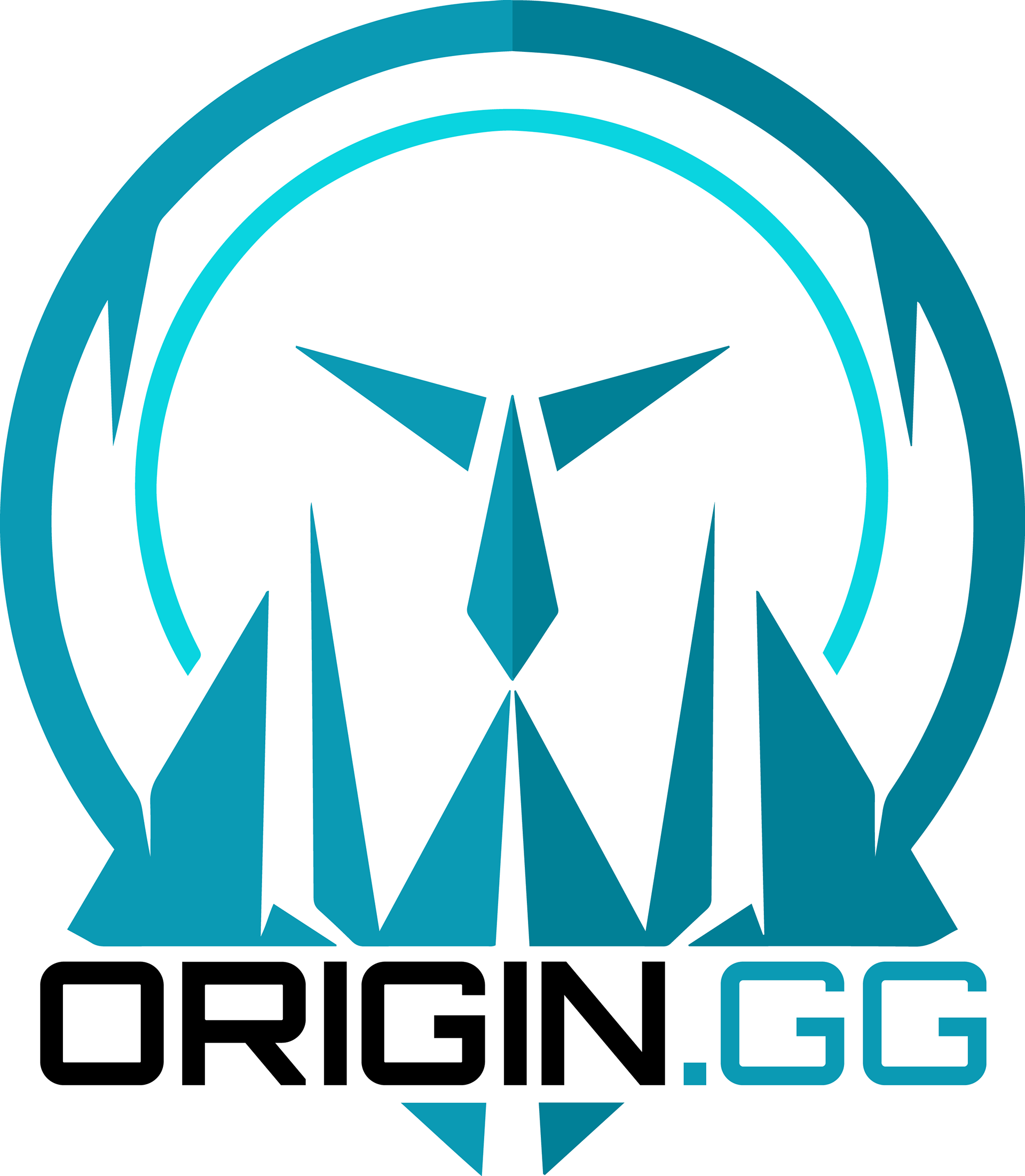 Flood Asset Management LLC 2010-Present - Holding company that acts as pass through entity for real estate and technology holdings.  Formerly a property management company specializing in hybrid commercial/residential waterfront real estate.
ThumbTalk 2010-2011 - Consumer photo sharing application.  Person A would send a photo to Person B, Person B would rate the photo with a simple Thumbs Up or Thumbs Down, photo would be removed from their device and returned to recipient.  Company was unable to reach sufficient growth or raise capital and shuttered in 2011.
GamerWall 2016-2018 - Originally founded as a sports betting concept (WagerWall), the product pivoted into gaming and esports.  The final iteration was a SaaS platform designed to help brands host and manage their own esports tournaments.  Acquired by Mainline.GG in 2018.
Origin.GG 2017-Present - B2B2B SaaS platform mixed with consumer social.  Origin.GG allows an esports organization to set up their website and rosters in 5 minutes or less.  The upcoming roadmap includes team analysis tools and individual resume builders. 
Disrupt Gaming 2018-Present - Disrupt Gaming is a multi-game entertainment organization. Our focus is to bring exceptional value to our partners and our fans. We do this through strategic use of all social media platforms, competition, and content creation.